Essi Sings Releases A New Music Video Filmed in Africa on Valentine's Day.
Updated: Sep 7


You're My Holiday is the second song on Essi's first EP, PRIMARY. The wait is over for those who have been listening to You're My Holiday on repeat without visuals!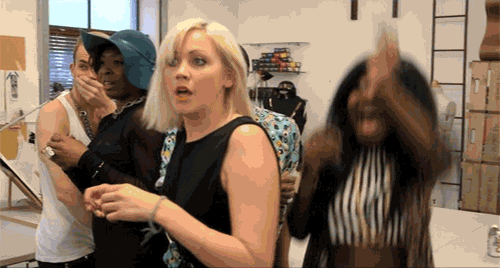 This song is all about love and sacrifices, so what better day to put the video out than on "love day"? This song takes you through the mind of a self-sacrificial, people-pleasing Essi who runs into someone who takes that weigh off of her shoulders. This person is deemed "her holiday".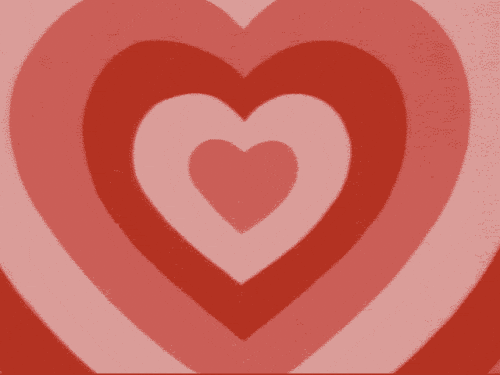 Essi wears a scarf the whole video not only to protect herself from the African sun, but to remind herself to flow like the wind does through fabric, within and without.
Thanks for being here!
Filmed by Kwamee Morris and edited by Essi
Keep up with Essi Sings:
https://essisings.bandcamp.com/