Updated: Jul 8
July 4, 2022 12 PM
Written by Essi Sings -- Producer, Event Curator, Singer
June is a HUGE month -- Juneteenth celebrations, men's mental health month, gay pride month, and...the month NC dropped straight FIRE. STOP PLAYING WIT 'EM, LET'S GET INTO IT!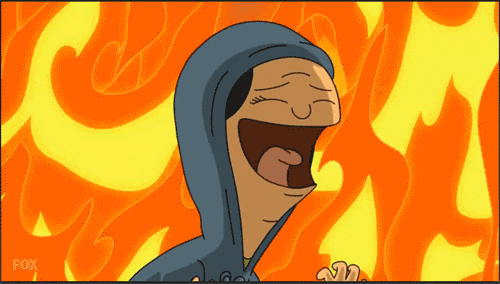 Jun. 7, 2022
Heibi Jibi - Alicia Marie
New York native, Alicia Marie smooth flexed on this song! Her voice is calm and expressive, with lyrics centering the feeling she gets when social snakes are around her. It's mid-tempo, with deep 808s, tight hi-hats, and subtle claps with reverb. The music video will be posted soon!
Listen now:
Jun. 14, 2022
Cartel - Lil Motor
This song is a quick banger that samples classical music and decorates it with bouncy, heavy 808s and carefully placed hi-hat patterns. Lil Motor spazzes on the beat with style, speaking on what goes down in his self-proclaimed toxic lifestyle. Video shot by Niles Bryant.
Listen here:
Jun. 21, 2022
96 Magic - OnecoolMF
This six-song project was fully produced and written by OnecoolMF, featuring Shawty Pimp. The beats contain samples that he builds on with musical elements he played himself. No song in this project is over 2 minutes, so it is a quick listen.
Check it out:
Support these artists!
Alicia Marie: https://www.instagram.com/iam.amarieee/
Lil Motor: https://www.instagram.com/lilmotor1730/
Niles Bryant: https://www.instagram.com/niles._._/
OnecoolMF: https://www.instagram.com/onecoolmf/
Thanks for listening! See you next month!